The Business of Health: 4 Pro Tips for Starting a Medical Practice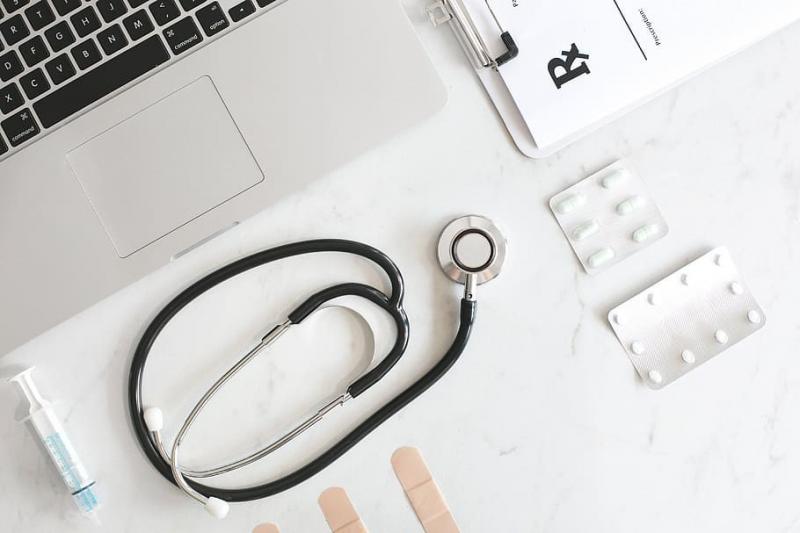 The COVID-19 pandemic hit small businesses hard, making many business owners search for new opportunities. Medical practices are one kind of business that is always in demand, and starting a medical practice might be the perfect option to get your career back on track.
If you've never opened a medical office before, the task is intimidating. Yet, with the right information, success in medicine is possible. Here are three great tips on how to open your own medical practice.
1. Plan Out Medical Clinic Costs
Failing to plan costs can make lenders turn you down or put you in the red. Work with a financial expert to draw up a full budget. Basic costs you need to consider include payroll, equipment and supplies, rent, and utilities.
Consider that costs vary depending on the kind of practice you run: podiatry clinics have different needs than psychiatry clinics, which have different needs than plastic surgery offices.
If you aren't a medical professional yourself and aren't bound to one field, think about how much you want to invest.
While medical care is always needed, the rate of return on medical practices varies. As with most small business ventures, it's difficult for independent practices to compete with bigger clinics. So, it's a good idea to go with something you know that you can afford.
2. Raising Money for Starting a Medical Practice
The biggest challenge for most small business owners is coming up with the capital to get their company up and running.
Once you have your medical clinic expenses fully planned, you have to figure out where the practice is getting starter money. You'll need to find a lender unless you're lucky enough to have a personal source.
If you do have a private arrangement available, go with that to avoid interest and other costs. Otherwise, shop around before deciding on a lender and compare things like interest rates, origination fees, and any promotional benefits that come with the partnership.
3. Find the Best Staff for Your Medical Clinic
Even if you're a medical professional yourself, in most cases you need other doctors, nurses, and other medical staff to run a clinic.
Approach this task from multiple angles, not just through job-hunting sites. Word of mouth is a good way to find talented doctors near you.
Something to consider above all else is whether your staff brings clients with them. A medical professional with established patients gives you immediate revenue.
4. Build and Design for Your Patients
It's ideal to have the other aspects of your business planned before you decide on a building and design for your clinic. It's tempting to jump on a good deal on a commercial property, but picking the wrong building for a medical practice could ruin your chances of success.
When picking your building and designing the clinic, consider accessibility needs and color psychology to improve patients' experiences.
Improve Your Health and Help Others Get Fit
With these three tips on starting a medical practice, you're primed to be a success in the healthcare industry. When planning your medical practice, check out our site for more useful healthcare information for your patients.
Working in healthcare is stressful, so we have articles for your downtime too. Check out our yoga articles and more for ways to relax.