Inpatient vs Outpatient Rehab: A Comparative Guide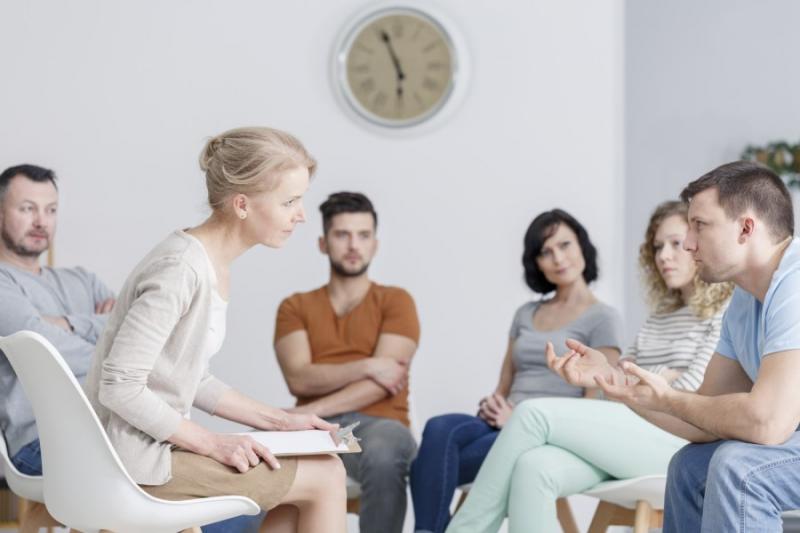 Do you currently suffer from substance abuse and are weighing the different options of rehab? The good news is addiction is treatable and manageable.
In this article, you'll get to explore inpatient vs outpatient rehab to determine what's the right fit for you. Read on to discover your treatment options for a healthier and happier future.
What Is Outpatient Treatment?
Outpatient rehab is when you receive daily treatment such as group sessions, counseling, or therapy at a facility or clinic. You can live at home during this treatment plan.
This option normally costs less than inpatient rehab. With this treatment plan, support might be less than inpatient treatment.
You can find an intensive outpatient program to receive similar treatment as inpatient rehab.
What Is Inpatient Rehab?
Inpatient rehab is where you'll live in a closed rehab location. It's a secure and safe place to receive more intensive care than outpatient services.
You'll have schedules that you'll need to abide by for your treatment. Your daily schedules will help you build life skills and responsibility.
It's also a great way to remove you from any stressful environment that might be a trigger for you. This is a great way to recover without distractions.
Can I Contact My Family With Inpatient Rehab?
Family involvement is crucial to your recovery. Good inpatient rehabs will allow you to be in contact with them. Each center is different, so look into their policy to see how often you can communicate with your family.
Inpatient vs Outpatient Rehab
It's important to do a comparison of outpatient vs inpatient rehab to decide what's best for you depending on your environment and current needs.
Outpatient treatment will include:
Programs that can help with other disorders or problems
Accommodate your work schedule
The cost tends to be lower than inpatient
You can choose an intensity level
You can live at home
It might not be a good fit if:
You need medical attention for multiple disorders
You have trouble showing up to group sessions
You have a constant urge to use
Inpatient rehab is also known as residential rehab since you live there. This is a great way to avoid the triggers and temptation of addiction in everyday life.
Inpatient treatment includes:
Highly-structured treatment
Medical attention is available 24/7
Safe housing
You're never alone
Keep in mind:
Since it's very structured it can be a challenge
Costs tend to be higher than outpatient
You'll have to be separate from daily life
Questions to Ask Yourself
Decide if you'll have family or job obligations that will require you to stay home (outpatient). Or, if your treatment needs are higher (inpatient).
Questions to ask yourself:
Will inpatient provide more relief and security?
Have you been unsuccessful at treatment in the past?
Will the stress of daily life distract you from treatment?
Comparing Inpatient vs Outpatient Rehab
When you're doing a comparison of inpatient vs outpatient rehab, it's important to keep your obligations of daily life in mind.
Would you like to learn more about health and wellness? Check out our other articles to encourage a healthier you.