Healthy, Wealthy, and Wise: 5 Essential Wellness Tips for the Workplac
Want to make sure your employees are performing to your expectations? Keep them healthy! Read on for wellness tips for the workplace.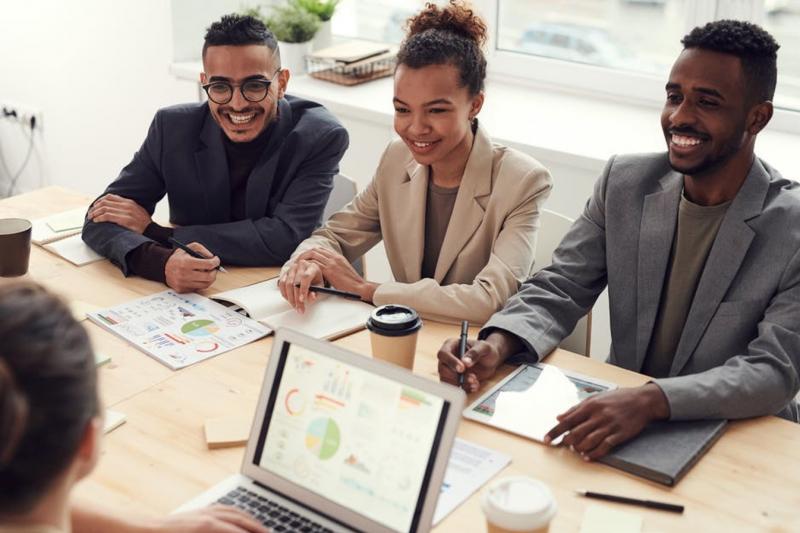 Nowadays as many as 60% of companies are already onboard with mental, financial, and physical wellness programs for their employees? Isn't it time yours did too?
Get started with these wellness tips for the workplace that can help your business reap the benefits of engaged, healthy employees.
Health-Related Wellness Tips for the Workplace
These are several ways you can get involved with ensuring your employees start to take their health seriously, without overstepping the mark. Try these:
Offer incentives on health insurance
Arrange for annual onsite flu vaccinations
Restock your company vending machines with healthy choices
Provide free fruit
Provide healthy meals for catered meetings and company events
Install a juicer and blender to promote healthy snacking
Subsidize healthy food options in your company canteen
When you give your employees the tools for improving their health, you make it easy for them to get on board with your wellness programs.
Encouraging Exercise
Exercise is one of the best ways to combat stress and depression. You can encourage your employees to make time for fitness as follows:
Install a shower for those who want to run or cycle to work
Arrange for company sports days
Set up bike racks in the company car park
Arrange for yoga or fitness sessions once a week during office hours
Sponsor a company sports team
Every employee can benefit from increasing their fitness and you'll soon see the benefits in the form of increased productivity and improved mental wellbeing.
It's important to get input from your teams about the type of fitness perks they'd enjoy most. They're more likely to embrace exercise when it involves things they already enjoy.
Boosting Financial Fitness
Finances can be a major worry for most people at times. Help your employees to engage financial wellbeing as well as good physical health with initiatives like these:
Offer personal financial education services with professional advisors
Challenge employees to set up and reach financial goals and reward them when they do
Match employee contributions to retirement and health savings plans
Offer performance-based benefits like vacations, bonuses, and pay increases
Provide free credit and debt counseling
Another excellent way to lend your employees a helping hand is to negotiate with suppliers for discounted insurance policies, tech, and entertainment.
Mental Health Matters
While all of the above initiatives will encourage improved mental wellbeing in your employees, there's still more you can do.
Hold regular discussions on mental health issues
Have daily gratitude sessions first thing every morning
Encourage employees to go outside for at least 15 minutes daily
Arrange creative activities from time to time
Other nice touches include paid time off for employees on their birthdays, chair massages every so often, and fun challenges.
Showing our employees that you care about their mental state goes a long way toward relieving stress and anxiety.
Making Wellness a Team Endeavor
Technological advances like apps help you to engage and involve employees more fully in a program of total well being.
With these tools you can offer advice and encouragement, set up workplace wellness challenges, and recognize employee milestones on their wellness journey.
Get More Top Tips for Living Life to the Fullest
Wellness is essential to our enjoyment of life.
Keep reading our blog to find more inspiration about wellness tips for the workplace and every other area of your life.