5 Questions to Ask Before Choosing an Eye Doctor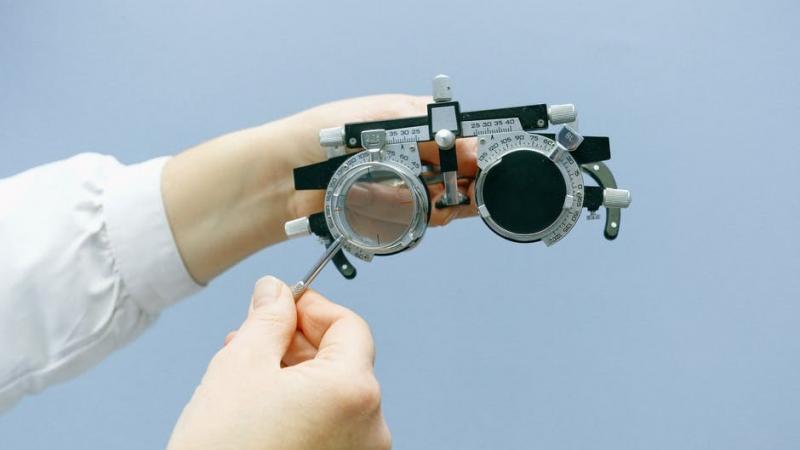 Millions of people in the U.S. have vision impairment to some degree, and about 2,000 people suffer eye injuries on the job every day. Others have underlying conditions, such as diabetes, that can cause damage to their eyes.
Are you one of them?
Even if you believe your eyes are healthy based on prior exams, regular eye exams are still recommended. If you haven't been to see an eye doctor for a while, it may be time to get checked out again.
Here are some questions to ask before choosing an eye doctor.
1. Which Kind of Eye Doctor Do You Need?
There are two primary kinds of eyes doctors: optometrists and ophthalmologists. Optometrists receive their training in optometry school while an ophthalmologist goes to medical school.
Most people are familiar with optometrists if their eyes are relatively healthy. Optometrists perform eye exams, prescribe prescriptions for glasses, contact lenses, and medication. They also have some experience treating eye diseases and other conditions.
An ophthalmologist can treat all the different eye diseases people may develop and can perform surgeries. Ophthalmologists can be generalized or specialized. So if you need specialized eye care, choose one with the right background to help you.
2. Are They Licensed and Insured?
Having a license and insurance are two minimum requirements to look for when looking for an eye doctor. A license lets you know they have the required training. Insurance tells you that you are covered in case they fail to provide you with the proper standard of care.
3. Do They Take Your Insurance?
Eye doctors need to be authorized to provide work under your insurance. So if you have eye care insurance, make sure they accept the one you have.
Knowing can help you make decisions about issues that might come up during your appointment. Examples include payment for treatment options, corrective lenses, or medications.
4. What Do Their Patients Have to Say?
Before choosing an eye doctor, take some time to find out what their current and former patients have to say. You can do this by checking their references and reviews.
Ask your family and friends if they have ever been seen by the doctor. Post on social media asking if anyone has information. If someone you are personally connected to can give you feedback, that is the best kind of reference.
Check the doctor's social media pages to see comments from patients. Reviews are also likely posted on Google, Facebook, and Yelp.
5. What Happens During the Exam?
The person setting your appointment should provide you with the information you need to know to prepare for your exam. In case they don't, be sure to ask. For instance, if they will be dilating your eyes, you may need to have someone else drive you home.
If you have specific concerns about your eyes, asking in advance can let you know the doctor can do the appropriate testing to address your concerns.
Use These Tips When Choosing an Eye Doctor
If you ask these questions before choosing an eye doctor, you will be prepared for your office visit. You will also feel confident you have done the right research in making your choice.
Are you looking for more advice about health care issues? Check out the rest of our website today. We've got the information you need.